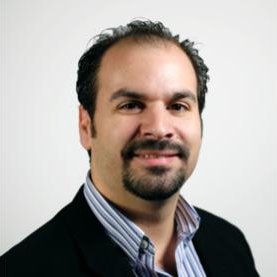 A MESSAGE FROM THE FOUNDER OF THE DIGITALBITS BLOCKCHAIN, AL BURGIO
It was 2017, the previous company that I had founded was in the midst of being acquired, and I was already thinking about my next journey. The blockchain technology industry quickly became my focus and the vision for what would become the DigitalBits open-source project soon became my new passion.
I originally launched DigitalBits with the vision of evolving the way consumers and brands engaged and used legacy digital assets. It was evident that blockchain had the power to change the way we thought about and used existing and new forms of consumer digital assets. Things have grown significantly since then, including the DigitalBits ecosystem. Branded cryptocurrencies, branded stablecoins, NFTs and more, are all coming to DigitalBits. As technology evolves, we will see more engaging experiences with consumer digital assets than ever before.
In 2020 we also saw a new leading supporter emerge within the DigitalBits ecosystem with the launch of the DigitalBits Foundation (formerly the DigitalBits Foundation). I would like to congratulate Michael Gord and the team at the Foundation for all that they have accomplished over the past year. It is incredible to see the Foundation's initiatives already span the globe in such a short period of time.
And to the DigitalBits global community, thank you! I am truly honored and proud to see individuals and organizations from so many countries come forward to join this great community. We have come a long way since 2017 and yet it's exciting to see this journey still feel like it is just getting started!