$XDB: Powering the DigitalBits Network
Learn how the XDB token is vital to our ecosystem. The following information is provided for educational purposes only.
XDB: The native cryptocurrency of the DigitalBits blockchain.
The XDB token is used to power the DigitalBits blockchain and facilitate many activities that ensures the security and robustness of the network.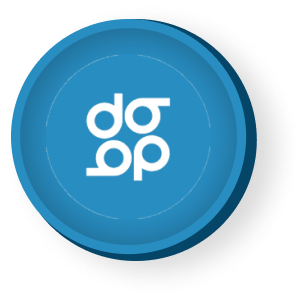 Pay for fees
Users are required to pay a small fee in order to complete a transaction on the DigitalBits blockchain. This fee is known as the "gas fee."
Prevents network spam
In order to send funds on the DigitalBits blockchain, a minimum amount of XDB is required to activate the send function. This acts as an anti-spam measure against malicious entities that may look to flood the network.
Deploy assets on-chain
To create a new token on the DigitalBits network, the issuers must have a certain amount of tokens require to perform all necessary operations in bringing the token to network.
Facilitate micro-payments
The XDB token can be used as a method of payment for both online and retail stores via our payment partners in the DigitalBits ecosystem.
Act as a bridge token
The XDB token can be used as a bridge token when converting one asset to the next. For example: Let's assume you want to convert COFEE tokens for AIR tokens. DigitalBits multi-hop technology would convert COFEE tokens to XDB. Then convert XDB to AIR.
WHERE CAN I GET XDB FROM?
Accquiring & storing your XDB tokens
XDB tokens can be purchased via crypto exchanges and stored using the same exchange or other non-custodial options that supports XDB. Please do your own research on using the products and platforms mentioned.
The following products and platforms currently only supports the ERC20 version of XDB. Once the XDB DigitalBits mainnet tokens are live, the information on this page will be updated accordinly.